Mission Statement: The mission of the St Joseph Junior Foundation is to provide sailing and water safety instruction to youth and adults at an affordable price, and to provide a safe, fun environment in which they can learn and appreciate our natural resources, the waters of St. Joseph, Michigan.
Executive Director: Petra Dietz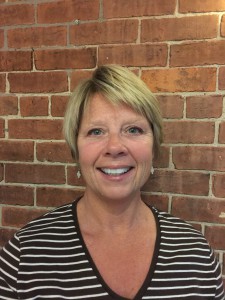 Petra not only brings a wealth of sailing experience, but 31 years of teaching physical education including coaching competitive swimming and adventure trip leadership. Her experience with 5th graders through the collegiate level puts her in a unique position to further build excellence into the sailing programs. Petra supports both the youth and adult sailing school programs.
Adult Class Sailing Director: Andy Grootendorst
Andy grew up in our SJJF program and went on to sail on the Michigan State University team, and was a Top 10 ranked Hobie racer 3 years in a row. He is a Mac race "goat" starting the Chicago to Mackinac race in 1969, and is a two time winner! He has won numerous Queen's Cup and Tri-State regattas, and was skipper of the 2012 Chicago "Boat of the Year." Learn to sail, or learn and sail fast with Andy.
SJJF OVERVIEW
St Joseph Junior Foundation is a not-for-profit, 501(c)(3) organization established in 1953 to teach water safety and sailing skills to children and adults in Berrien County, Michigan.
We are supported through our summer sailing program as well as the donations from many people who care so much about our community and wish to enjoy it to its fullest.
The school was founded in memory of Phil Upton, son of Whirlpool Corporation's founder Louis Upton. Phil drowned in a sailing accident in the 1930's at college. Over 6000 students have taken classes at the SJJF over the past 50 years.
Please send us an email for additional information, or give us a call during the season at (269) 983-5441.